Small business plays a vital role in our community.
Businesses cannot grow, however— in revenue, size, or impact—without access to capital. But historically, entrepreneurs—especially women, people of color and low- and moderate-income businesses —face barriers to traditional lending due to racial and gender inequalities, and oftentimes a lack of generational wealth as well.
PATHWAY meets this need through innovative loan products as well as financial counseling and training.
What Sets Us Apart
We are a nonprofit lender
dedicated to small businesses.
At PATHWAY, we are your partner and a flexible lender that will work to find
the best loan to meet your needs and goals.
What makes our lending different?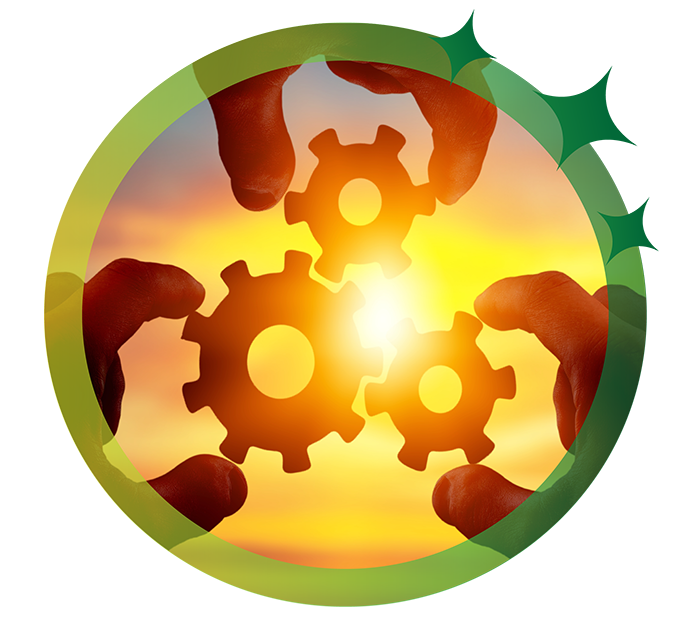 CUSTOMIZED APPROACH
Loans are prepared and structured in partnership with you.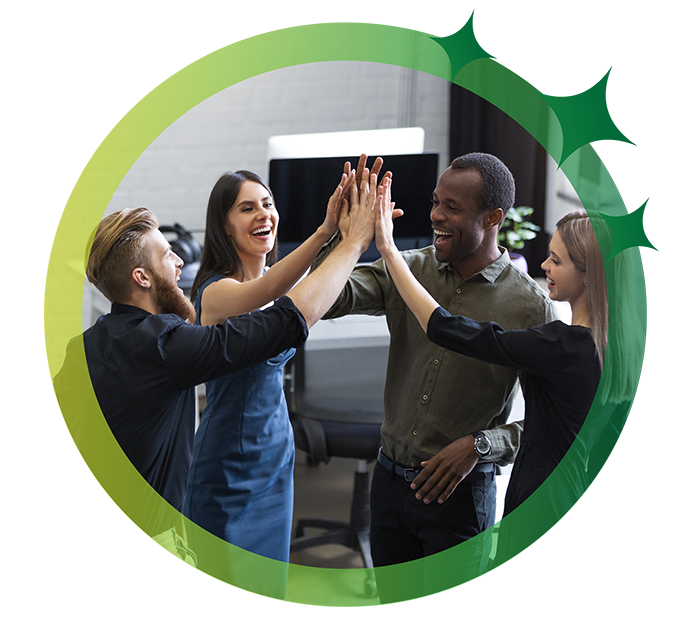 YOUR PARTNER
Lending can be overwhelming. When you work with PATHWAY you'll be guided by a dedicated member of our team.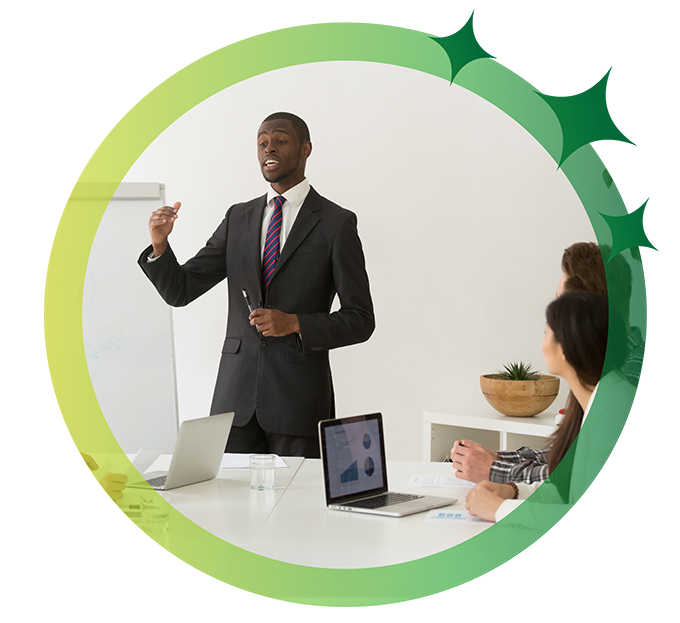 NOT JUST A LOAN
In addition to capital, we provide tools & knowledge to take your business to the next level.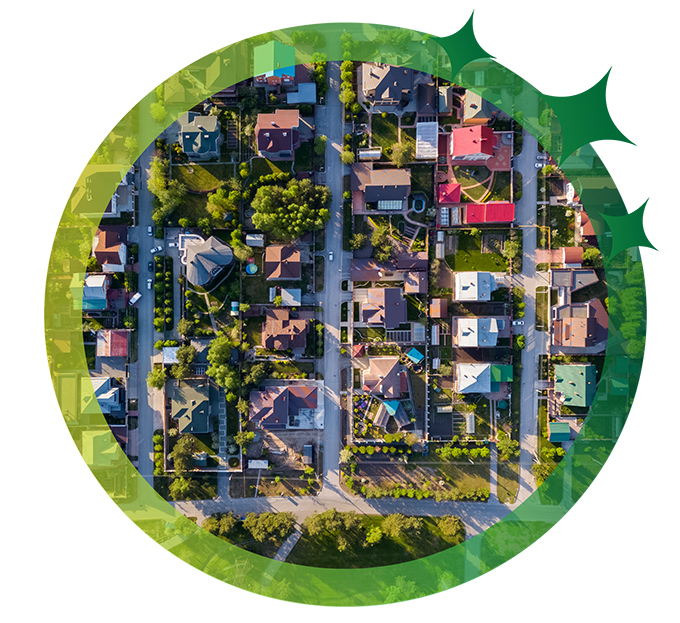 WE ARE A MISSION BASED LENDER
As a mission-based lender your loan payment helps fuel our impact in the communities we serve.
Our Products and Services
When it comes to starting and operating your business, it can be overwhelming and challenging. At Pathway we understand how important it is to help your small business and provide resources to build and expand your business. That's why we've designed our services to generate rapid results for your small businesses of all sizes and across industries.
Small Business Loans
With flexible underwriting and no pre-payment penalties, we offer loans up to $250,000 at affordable interest rates and terms of up to 60 months.
Counseling and Technical Assistance
Pathway's team provides FREE one on one counseling and technical assistance throughout the application process.
Education and Resources
We offer our clients a host of essential business assistance services including educational workshops and access to our network of partner organizations.