We Forge Pathways of Possibilities
Our lending program is the cornerstone of our organization. We provide financing to deserving but underserved small businesses and nonprofits for nearly every business purpose including equipment purchases, permanent working capital term loans, revolving lines of credit, and real estate.
Our clients use loans to grow their business, build and market their products or services, and create jobs.
Where We Lend

Pathway currently makes business loans to businesses located in
Palm Beach County and the Treasure Coast of Florida.
We offer a variety of loan products, interest rates, and educational tools to help you and your small business succeed. Our loan team works with each applicant to customize a funding solution that sets your business up for success.
LOAN AMOUNTS
Our loans products range from $5000 to $250,000. We work closely with you to determine how much is needed to move your business in the right direction.
CREDIT REQUIREMENTS
Your hard work and determination are valued at PATHWAY. We take the time to get to know you, accounting for strengths beyond just your credit score.
FAIR RATES
Our loans are fairly priced and have flexible terms and conditions. Application guidance is provided to understand your business and financing objectives and develop a customized funding solution.
OUR PROCESS
Our online application is easy to use and helps you get the funds your business needs. Once you complete a checklist of financial information your loan will be analyzed for approval and funding.
Our Products
CONTRACT / RECEIVABLES FINANCING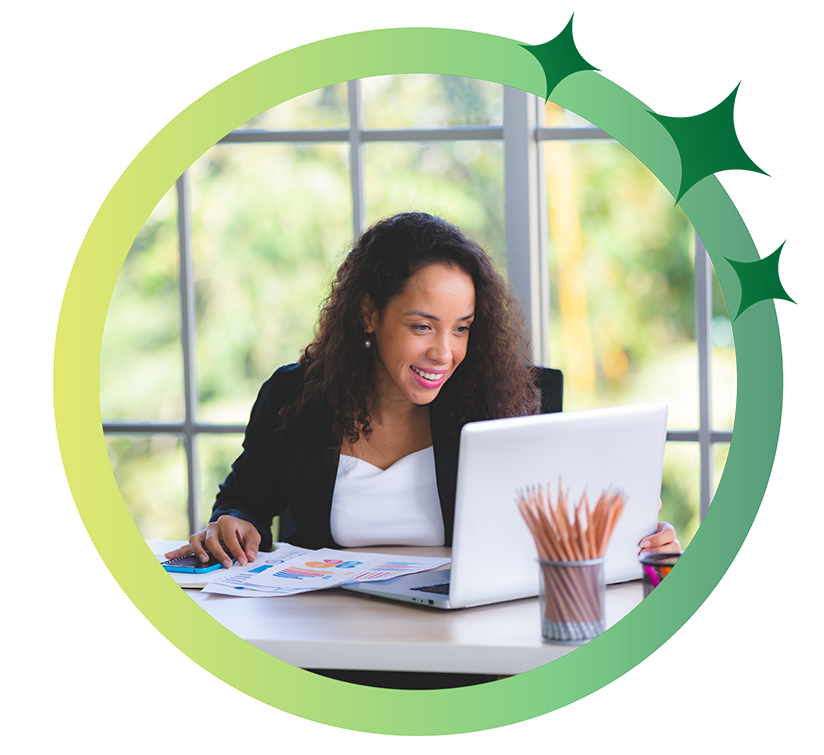 How Can Funds Be Used
Loans and lines of credit can be
used for nearly every business use including:
Short or long-term working capital
Accounts payable, purchasing inventory and operational expenses
Seasonal financing, contract performance, construction financing
Purchasing equipment, furniture, machinery, supplies, and materials
Covering construction and/or renovation costs
Establishing or acquiring a new business, or expanding an existing business
Refinancing existing predatory business debt
Inventory, marketing, or payroll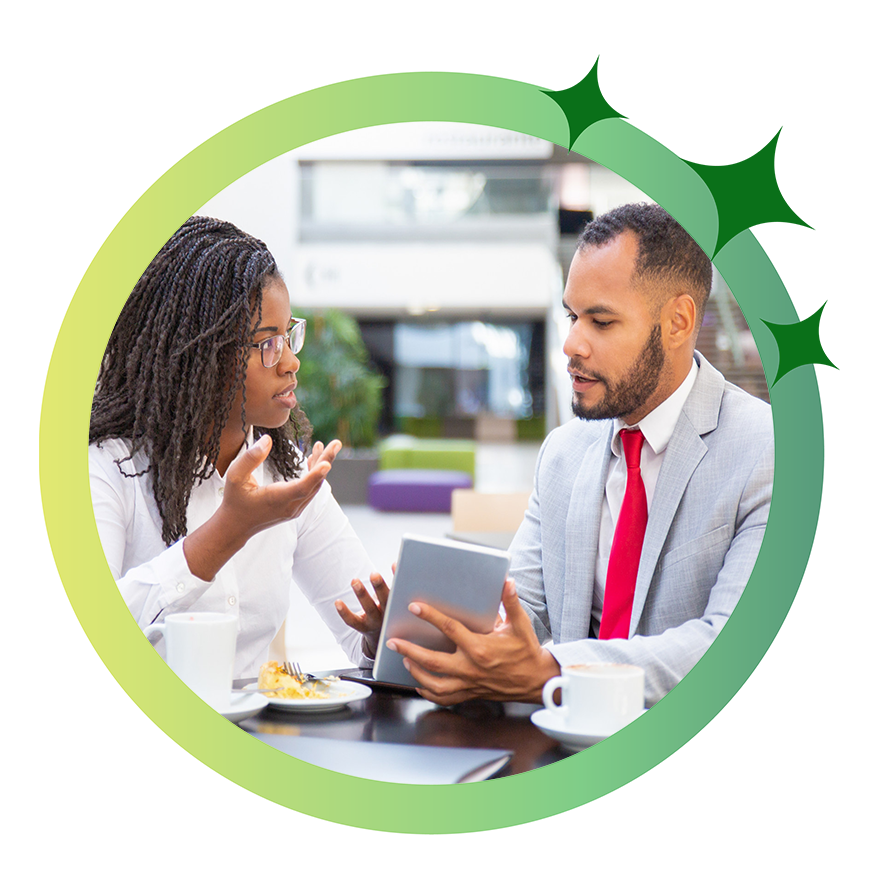 One on One
Business Coaching
We are committed to delivering free one-on-one business coaching for all aspiring, new, and established business owners who come to us. We partner with you to provide the tools and resources you need to successfully apply for funding and grow your business. Our business coaching sessions can be held in-person, over the phone, or via video conferencing.