ABOUT US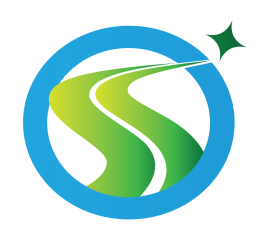 Expanding the flow of capital to small, minority, and women-owned businesses
Pathway Capital Funding, Inc.
(PATHWAY) is a 501 c (3) Not-for-Profit organization created in December 2020 to aid small businesses operating in low to moderate income communities. PATHWAY originated from a request by the Palm Beach County Banking Consortium to have a community-based lender establish a loan program to provide access to capital, training, and technical assistance to minority and women-owned businesses seeking to increase their share of business procured through local government agencies. In addition to leveling the playing field in procurement opportunities, PATHWAY is committed to providing affordable loans, coaching and connections to underserved small businesses in low- and- moderate income areas of Palm Beach County.
OUR MISSION
Pathway Capital Funding's mission is to expand the flow of capital to small, minority, and women-owned businesses with a documented history of discrimination to achieve parity in business development in Palm Beach County and the Treasure Coast of Florida; and to aid businesses in low to moderate income areas that substantially hire low-income persons and offer livable wages.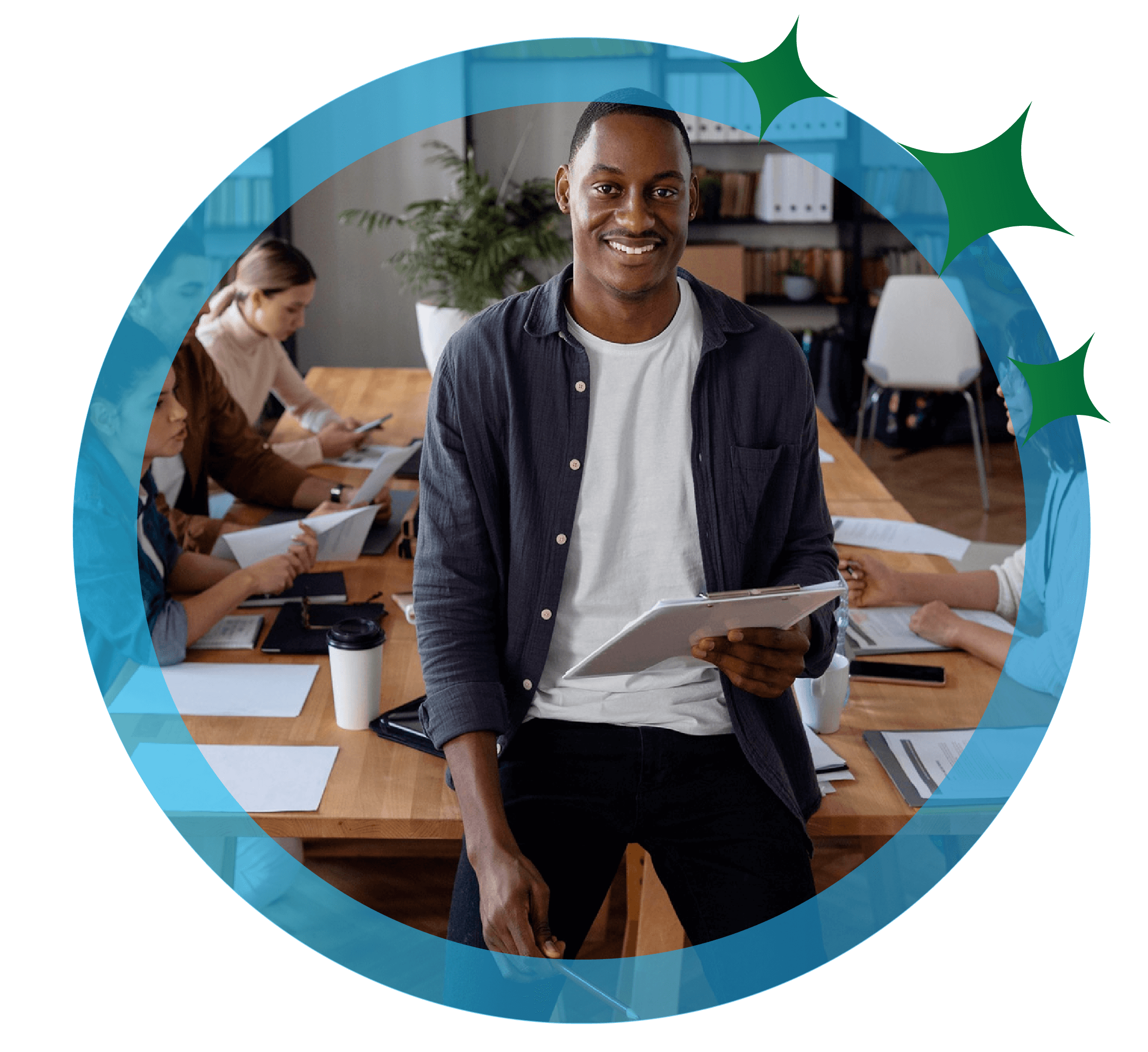 OUR VISION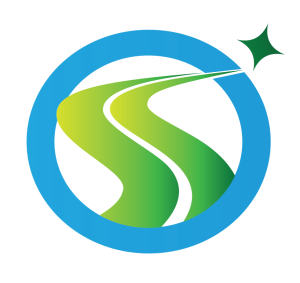 Intelligence is equally distributed; HOWEVER, OPPORTUNITIES ARE NOT. We exist to connect individuals to opportunities.

We create economic opportunity and financial stability for underserved people by providing access to capital, education, and resources to build healthy small businesses.

We believe that healthy small business growth is the key to economic recovery and development and that every person, no matter their background or economic situation, can become a successful entrepreneur and job creator given access to resources they need.

Our goal is to give people the opportunity to turn their talents into a sustainable livelihood and achieve financial stability for themselves and their families.