Where others see risk, we see opportunity. In order to make a loan to your business, we need to understand you and your small business. The information we request will help us through this process. If you don't have certain documents or financials, we can help you find the resources partners to assist you or provide templates to create them.
BEFORE APPLYING FOR A BUSINESS LOAN

Know what is on your credit report
Know what is on your credit report and have an idea of what your credit score is. Request a free credit report and dispute anything that is incorrect and be ready to explain any gaps in payments.

Be prepared
Be prepared to discuss how much of your own cash you'll be putting into your business if it's a startup. If you're not putting cash in, document the equipment or other assets you're contributing that will be part of the business.

A personal guaranty to repay
A personal guaranty to repay the loan will be required and personal and business assets will be used as collateral.

Closing costs and fees
Know that a loan will come with closing costs and fees. Inquire if these costs can be rolled into the loan or paid out-of-pocket.

The 5 C's of credit
Your loan officer's job requires that the review the 5 Cs of credit when evaluating your loan request: character, capacity, capital, conditions, and collateral.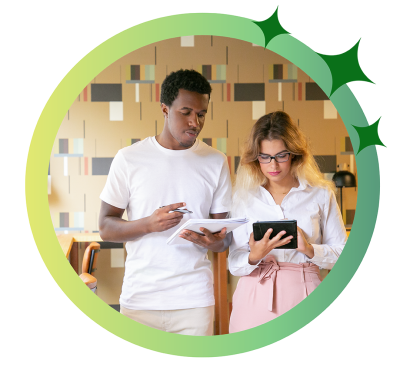 Provide information about you and your business

Schedule a meeting with a loan officer

Receive invite to the online loan application

Upload documents to online platform

Credit Report

Application completed

Review application

Confirm Eligibility

Identify discrepancies

Verify borrower information

Application underwritten

Analyze income

Analyze historical performance

Determine ability to repay loan

Present application and analysis to loan committee

Loan approved or denied

Loan approval letter

Collect final documents prior to closing

Schedule loan closing

Loan closed and funded

FREE 1 on 1 counseling throughout the life of the loan

Access to online training portal

Annual review and Site Visit
How to Prepare Your Small Business Loan Request
---
Here is a checklist of what you should have organized and ready to provide with your loan application. Additionally, you may find these templates useful to fully complete the required documents needed to apply to our loan programs.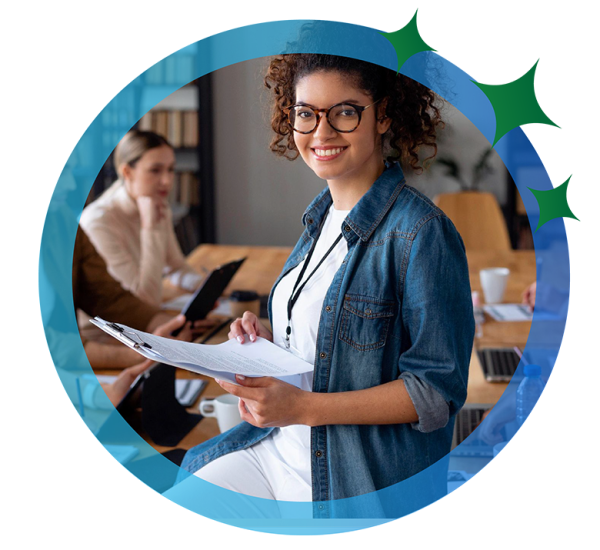 Ready to Apply
Please fill out this brief form so we get to know you and your business. A member of our Loan Team will contact you shortly.